Working with athletes and their sports-related injuries and conditions, our sports medicine doctors integrate all aspects of specialized care by collectively combining their knowledge, experience, and expertise as the foundation of our Sports Medicine Center at Professional Orthopaedic Associates.
Our eight fellowship-trained surgeons, Dr. Bade, Dr. Johnson, Dr. Torpey, Dr. Foos, Dr. Gentile, Dr. Gabisan, Dr. Gesell, Dr. Plyler, Dr. Lusk-Cáceres, and Dr. Nicholson, have all dedicated their practices to the specialized field of sports medicine.
With their commitment to continued education through attending courses, lecturing, writing, and actively learning the newest procedures and techniques, our surgeons are some of the most highly skilled sports medicine doctors in the area.
Our fellowship-trained and board-certified sports medicine specialists have extensive training in treating sports-related conditions using minimally invasive techniques and the most advanced surgical procedures.
Patient Consultation
Prior to your consultation, new patients will be asked to complete forms, which include medical history as well as demographic and insurance information. This information, along with any current diagnostic imaging (X-ray, CT, MRI), will be utilized by your doctor to help in your diagnosis and treatment plan.
To schedule an appointment with one of our Sports Medicine Center doctors, please call (732) 530-4949 or click on the Appointment Request button.
The Sports Medicine Center at Professional Orthopaedic Associates provides our patients access to consultation Monday through Friday, 8:00 a.m. - 5:00 p.m.
Please click here to view our Athlete & Parent's Online Guide to Sports Medicine.
University Team Orthopaedic Physicians for:
Monmouth University

Georgian Court University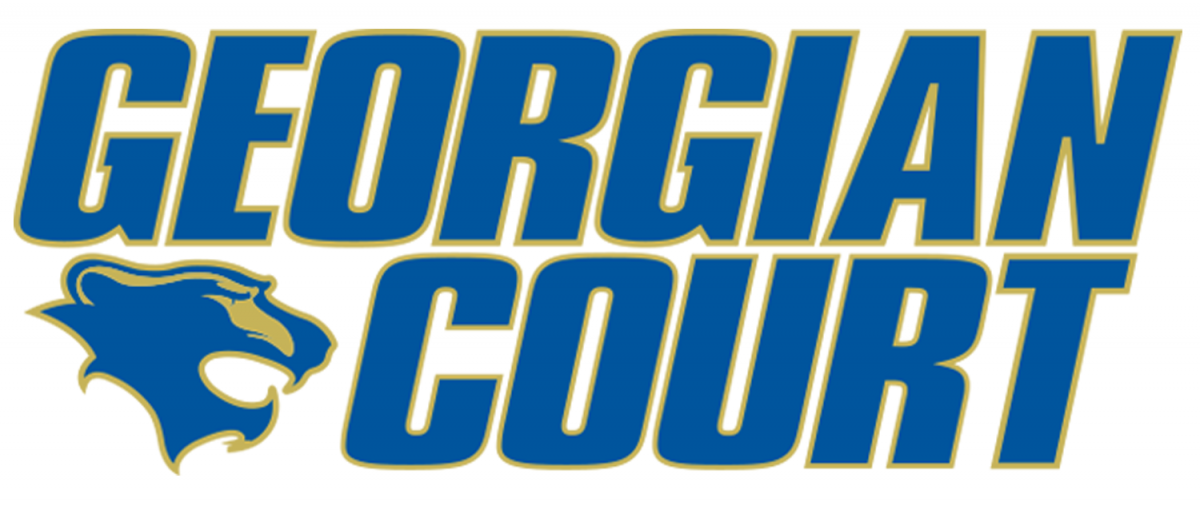 Brookdale Community College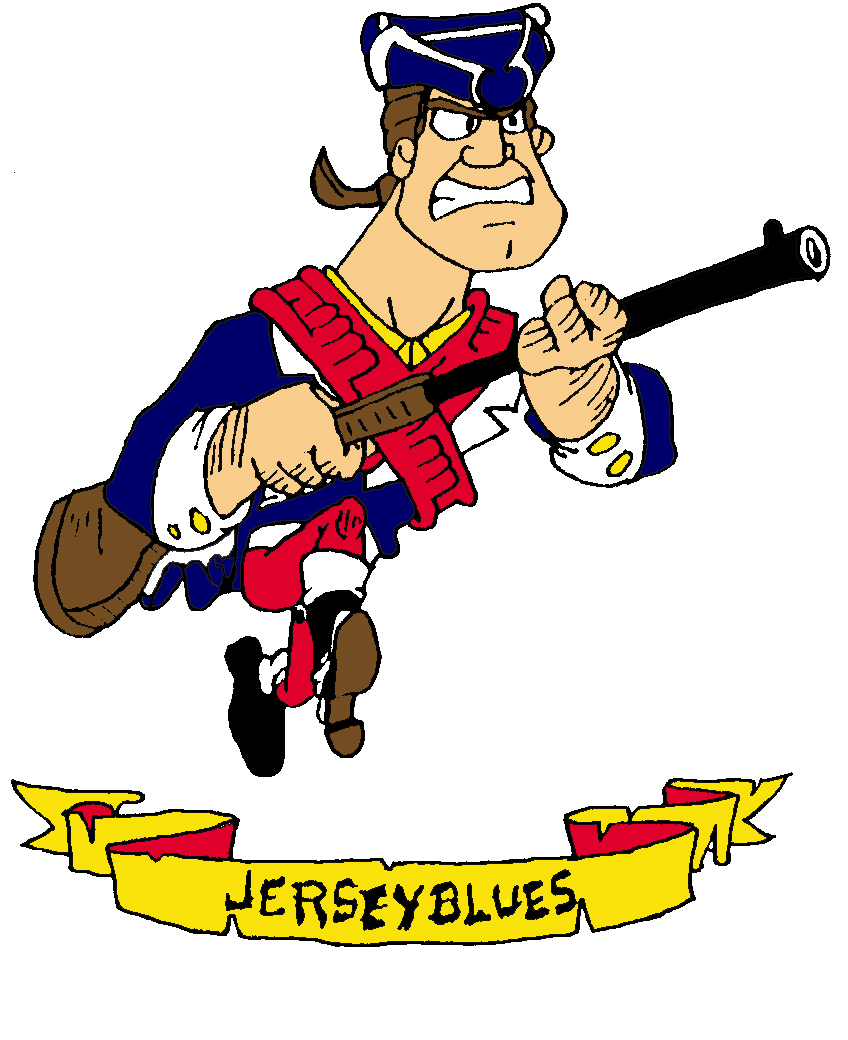 High School Team Orthopaedic Physicians for:
Asbury Park High School
Holmdel High School
Jackson High Schools
Keansburg High School
Lakewood High School
Long Branch High School
Matawan High School
Middletown High Schools
Monmouth Regional High School
Ocean Township High School
Raritan High School
Red Bank Catholic High School
Red Bank Regional High School
Rumson-Fair Haven High School
Shore Regional High School
St. Rose High School
Toms River High Schools
Official Team Ortho Doctors for CTR Soccer and Sports City Extreme Speed School