MOVEMENT WITHOUT LIMITS
Welcome to Professional Orthopaedic Associates. Offering excellence in orthopaedic and sports medicine care since 1985, our specialty-trained doctors at Professional Orthopaedic Associates have remained the premier orthopaedic providers in the region for more than 35 years.
Professional Orthopaedic Associates provides care in neck, shoulder, back, elbow, wrist, spine, hand, hip, knee, ankle, and foot as well as joint replacement and sports medicine. In addition, our Centers of Excellence provide our patients with comprehensive education through the experience and expertise of our fellowship-trained doctors.
Recognized for our excellence in orthopaedics and sports medicine, our doctors proudly serve as the official orthopaedic team doctors for several local high schools and colleges.
At Professional Orthopaedic Associates, we are dedicated to providing experienced, compassionate bone, joint, and muscle care to help you live without limits.
6 0 0 0 + Athletes 4 0 0 + Coaches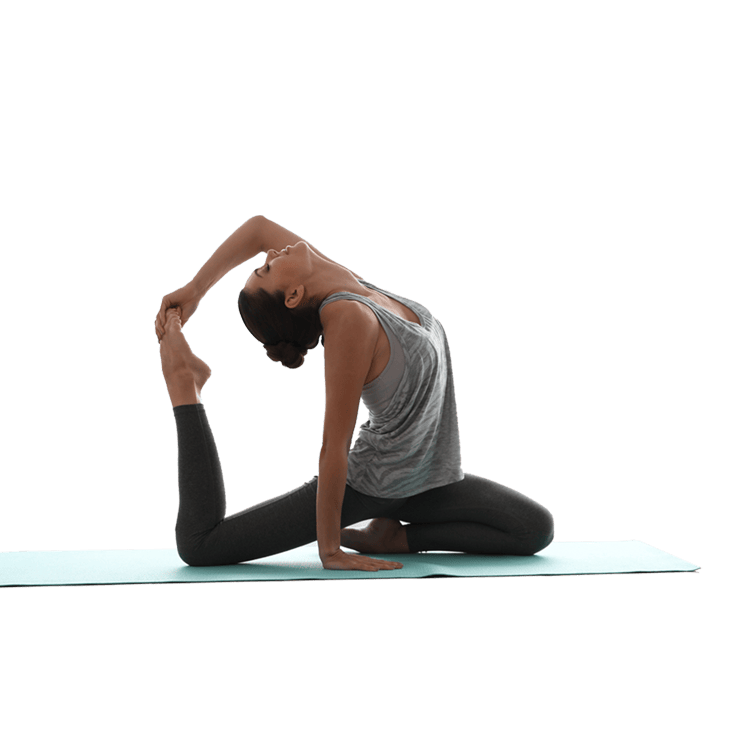 FROM OUR PATIENTS
We continually strive to provide exceptional patient care and love celebrating our patients' success stories.