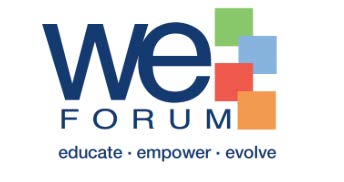 Jason D. Cohen, MD, FACS, fellowship-trained spine surgeon at Professional Orthopaedic Associates, recently helped Long Branch School District provide their students with pedometers to support the development of healthy, lifelong habits.
By donating $3,000 to the Long Branch School District, Dr. Cohen helped provide students with a way to track physical activity, allowing them to see their daily progress as well as learn about the importance and benefits of exercise.
The Long Branch School District incorporates health and wellness into the school's curriculum and hopes to help their students form healthy habits with the pedometers as well as spark interest in the upcoming New Jersey Marathon kids' race.